"I never saved anything for the
swim back", is a quote from one
of my favorite movies. So just like
I've put everything I am and more
in to my writing, I feel blessed to
say that I did the same with
my first movie. I hope you'll find
that what you see is worthy of
continued viewing.
—Kirby Roy, III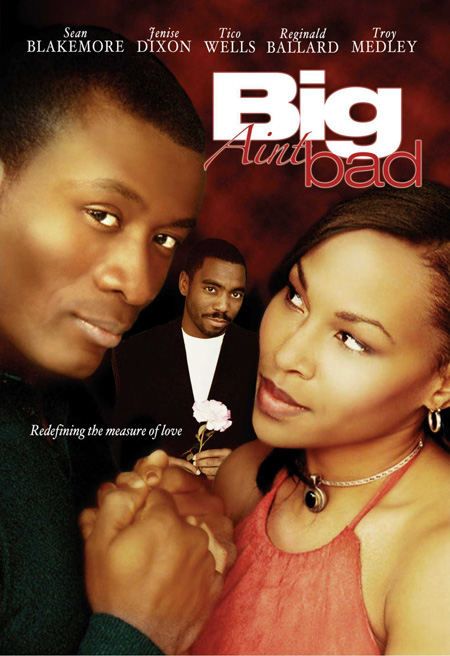 >> Visit bigaintbad.com


Movies

Participating as the editor of all drafts of the BAB script, Kirby inspired dramatic character development for the film. He is the author of Love Letters, an urban romance novel published by Nankira Books, and its soon-to-be-published follow-up novel. Kirby writes under the pen name Kirby Roy, III. As the unit production manager, he was responsible for all production on the set. As the producer for BAB, Kirby assisted in fundraising efforts, drafting business plans and scouting film locations. Kirby graduated from Clark-Atlanta University with a bachelors degree in marketing. The son of BAB investors Mr. & Mrs. Kirby R. Freeman, Jr., and the brother of BAB investor Venita Freeman, D.D.S., he resides in Atlanta.


>> Click To Visit The Red Carpet


On the set of
BIG AIN'T BAD